ANNUAL BOOK SALE ANNOUNCEMENT
Friday, July 9-Sunday, July 11
After a year off due to COVID, the library is gearing up for the Annual Book Sale and it is coming up very soon! We are holding the sale this year starting on Friday, July 9 with a Preview Night from 6pm-8pm and then on Saturday, July 10 & Sunday, July 11 from 9am-3pm.

The Preview Night is new this year and will allow people to come early and avoid the crowds. The cost of this is $20.00 (not including the books) and must be paid in advance. You also need to register for this special event. REGISTRATION LINK


There is no registration for the regular sale - come one, come all! We will have books for all ages, DVDs, puzzles and games for sale. It is a great time to stock up for the summer! Most items cost $.50-$2.00.

Don't forget to bring cash to purchase baked goods from the Moultonborough Women's Club on Saturday. They will also have a donation jar ("Non-bake Sale") on Friday night. Proceeds go towards their scholarship program.

The Friends of the Library will also be selling raffle tickets for three baskets. The winners will be chosen on Sunday at the end of the Book Sale.
Tickets are $2.00 each or 3 for $5.00.

In order for us to have this sale, we need YOU! We need help getting the tables and boxes of books out of the basement and set up under the tents on Friday morning. We also need help keeping the tables stocked with items and help taking money. If you want to sign up to help, click the button below.
2021 SUMMER READING ONLINE PROGRAM
TAILS AND TALES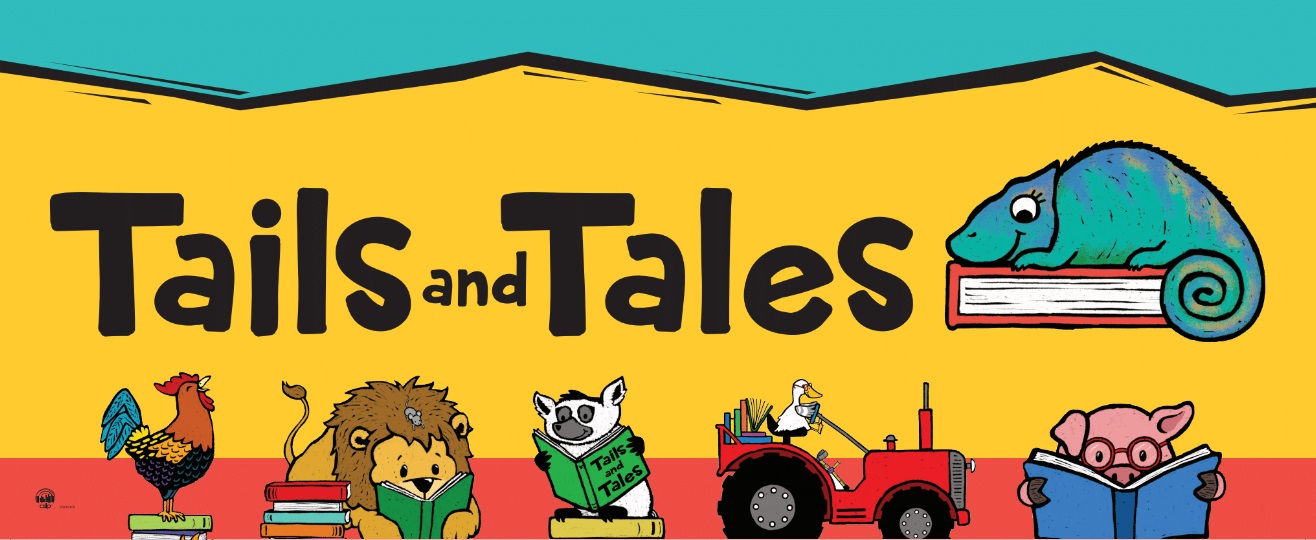 You can now register for the online Summer Reading Program. We are using Readsquared again this year. Click on the program you want to enter, and then create a login and password. If you want to register more than one person on your account, choose "Myself & Other Readers"
If you are a parent, you can participate in the Adult Summer Reading Program. Register with the Adult Program and choose the "Myself & Other Readers" and then you can enter the others under the appropriate program when you are prompted.
Click to register today! 2021 ONLINE SUMMER READING REGISTRATION PAGE
Find out about all the summer programs on the library's online calendar. Most programs require registration. Please help us plan for your participation by signing up. No walkins will be allowed this year.
UPDATED MASK POLICY
The Board of Library Trustees voted to change our mask policy at their June meeting.
Clicking on certain images will direct you to more information and/or registration.
Upcoming Events