WELCOME CALISTA!
When you stop in at the library, you may notice a new face greeting you hello. Please join us in welcoming Calista Maccabee our new part-time Youth Services Assistant. Calista will be assisting Sharon with youth programs, and also helping out at the front desk.
FIND OUT WHAT'S HAPPENING AT THE LIBRARY
The best way to stay informed with what is happening at the library is to sign up for our email updates and newsletters.
Latest email update: May 2022 Newsletter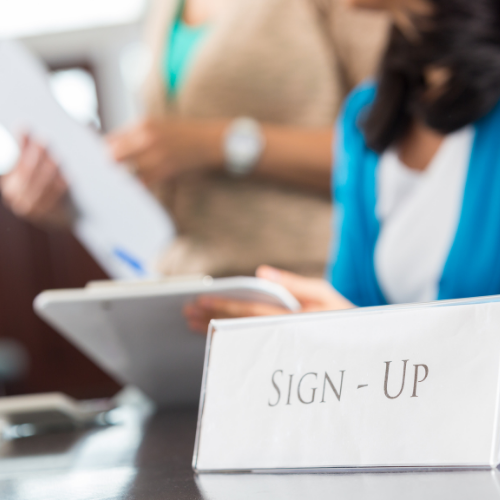 LINDA'S FOND FAREWELL CELEBRATION
Click on the image for a photo slideshow