UPCOMING EVENTS
FIND OUT WHAT'S HAPPENING AT THE LIBRARY
The best way to stay informed with what is happening at the library is to sign up for our email updates and newsletters.
Latest email update: SEPTEMBER 2023 NEWSLETTER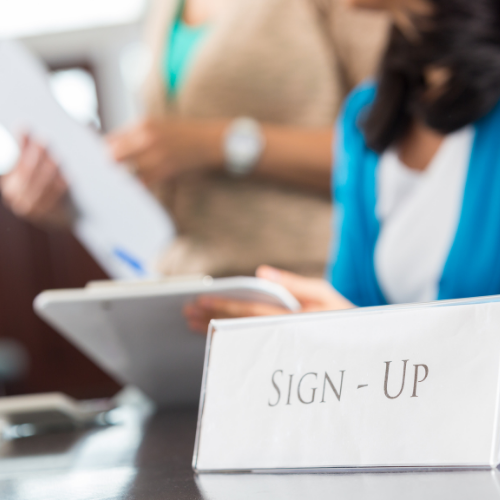 Artist of the Month September 2023
Molly Stark
This month's Artist of the Month is Holderness resident, Molly Stark. Her interest in art led her to the Art Department of the University of New Hampshire, where she earned her Bachelor of Science degree, graduating with high honors.
Like her ancestors, Molly has a strong sense of convition and independence, as well as a love for the land. She feels that you must be true to yourself even if it means swimming against the tide.
Her artwork reflects her deep appreciation for nature, particularly the quiet beauty of the hidden spots of New England. Her realistic works reflect organic, textural, peaceful scenes. Her versatility becomes apparent in her paintings, which cross back and forth from realist to abstract. Regardless of the avenue she chooses, her themes remain true to nature.
Her abstracts are done in many layers of inks and acrylics, building texture and allowing underlying images to shine through. Molly's abstracts are also unique and exciting in their departure from the ordinary, and although there exists a remarkable freedom and flow, there is continuity in their impressions. The artist, with tongue in cheek, describes her works as organic abstracts, and welcomes visitors to her studio by appointment.
Contact information:
603-536-5117
258 Beech Hill Road
Campton, NH 03223
LIBRARY CALENDAR UPCOMING EVENTS
New Museum Pass in September!
McAuliffe-Shepard Discovery Center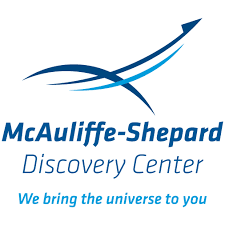 The McAuliffe-Shepard Discovery Center, located in Concord, NH, is dedicated to the two astronauts who came from the granite state—Christa McAuliffe and Alan Shepard. The museum offers a range of permanent and changing exhibits that focus on astronomy, aviation, earth and space science, including full-sized replicas of Mercury 7 and Mercury-Redstone rockets, a 1956 XF8U-3 Crusader jet, and items from Star Trek movies, a planetarium, and an observatory. There is a museum shop and café on the premises.
The library pass is valid for general admission for up to 4 people. Children under 2 years old always receive free admission. Only 1 pass per family. There is an additional charge for planetarium shows of $6 per ticket that can be purchased at the Discovery Center's front desk.
Call the library to reserve a pass or find it on our Museum Passes page of our website.