Spread Winter Cheer This Year with the Moultonborough Santa Fund
The Santa Fund is a community initiative that will provide clothing, food vouchers, and toys to families in need in Moultonborough this holiday season. It is a program of the Moultonborough Children's Christmas Trust, which is a non-profit organization dedicated to helping children in Moultonborough have a happy and healthy holiday. The Santa Fund is completely funded by donations from individuals and businesses in the Moultonborough community.
There are two ways to donate to the Santa Fund:
1. Write a check to the Moultonborough Children's Christmas Trust at any time of the year
2. Stop at the library to pick up an "ornament" from the holiday tree in the lobby. The ornament tag will have the age of the child, gender, and an item to purchase. Return the purchased item - not wrapped - to the library with its ornament tag by December 6. It is imperative that you return the ornament tag with the item because that is how we identify the child who will receive it.
The Moultonborough Children's Christmas Trust appreciates the overwhelming support from our community for its Santa Fund and hopes that this year it will again spread holiday cheer to our recipients and donors alike.
UPCOMING EVENTS
FIND OUT WHAT'S HAPPENING AT THE LIBRARY
The best way to stay informed with what is happening at the library is to sign up for our email updates and newsletters.
Latest email update: NOVEMBER 2023 NEWSLETTER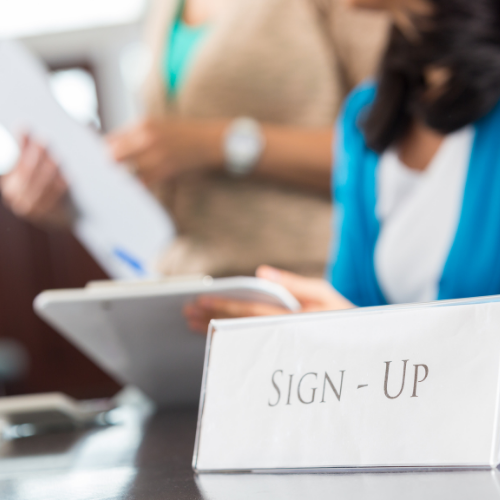 LIBRARY CALENDAR UPCOMING EVENTS
November Artist of the Month: Cate Poole
Cate Poole, Watercolorist
Cate Poole finds inspiration for her vibrant watercolors in her years of sailing and hiking in the Lakes Region of New Hampshire, visits to Maine, and my annual visit to Coral Bay in St. John in the U.S. Virgin Islands. Stop by the library to see her work on display in the Program Room in November.