NEW ONLINE CATALOG
You may have noticed you can no longer log into your account to look up books. We have switched to a new online catalog (Koha). Please DO NOT reserve any books using the old system. Also, please delete the Librista App if you have downloaded it, as it is not tied to our new system.
Here is a snapshot of our new system. You can click on the image to bring you right to the catalog.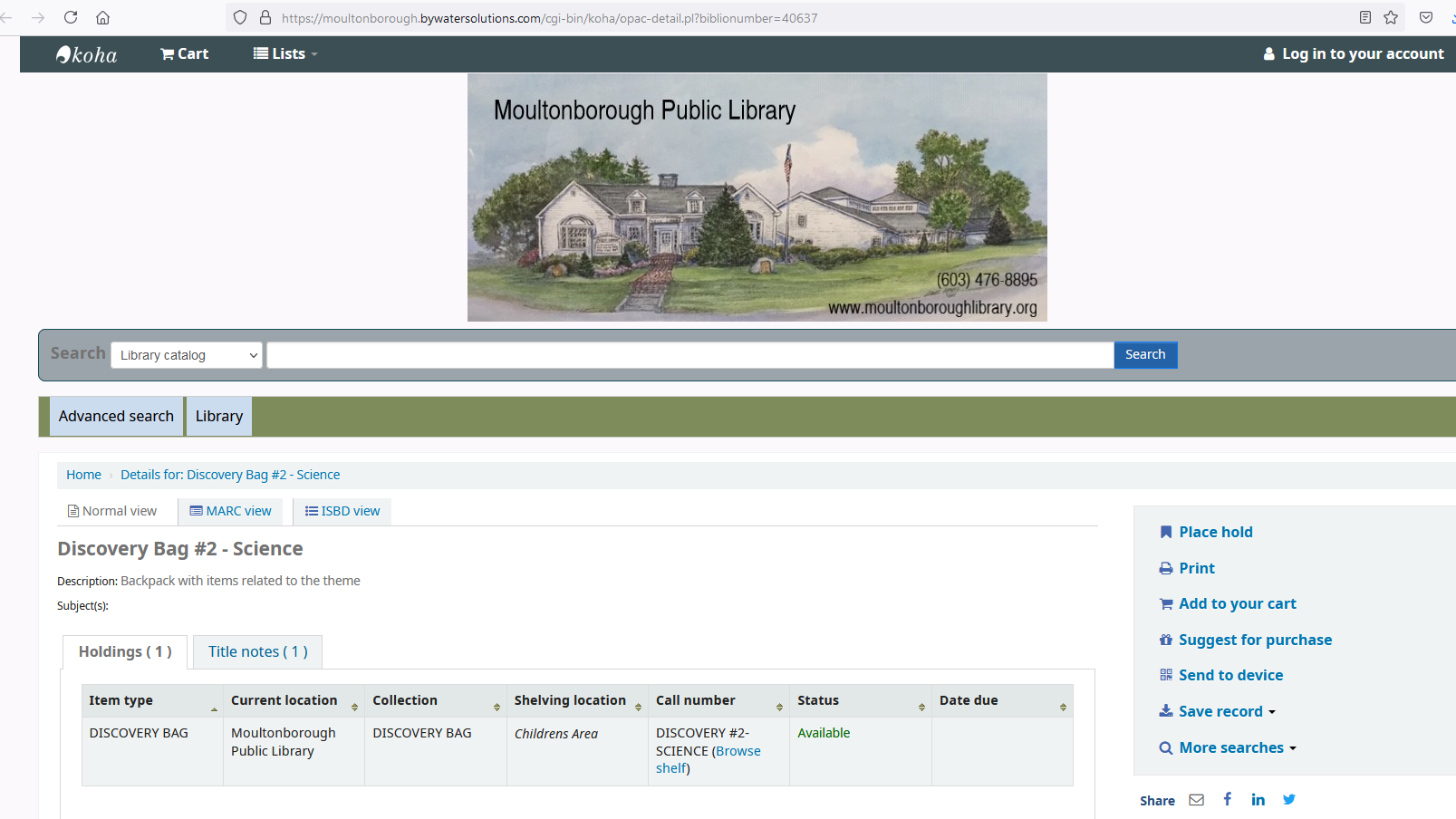 2021 SUMMER READING ONLINE PROGRAM
TAILS AND TALES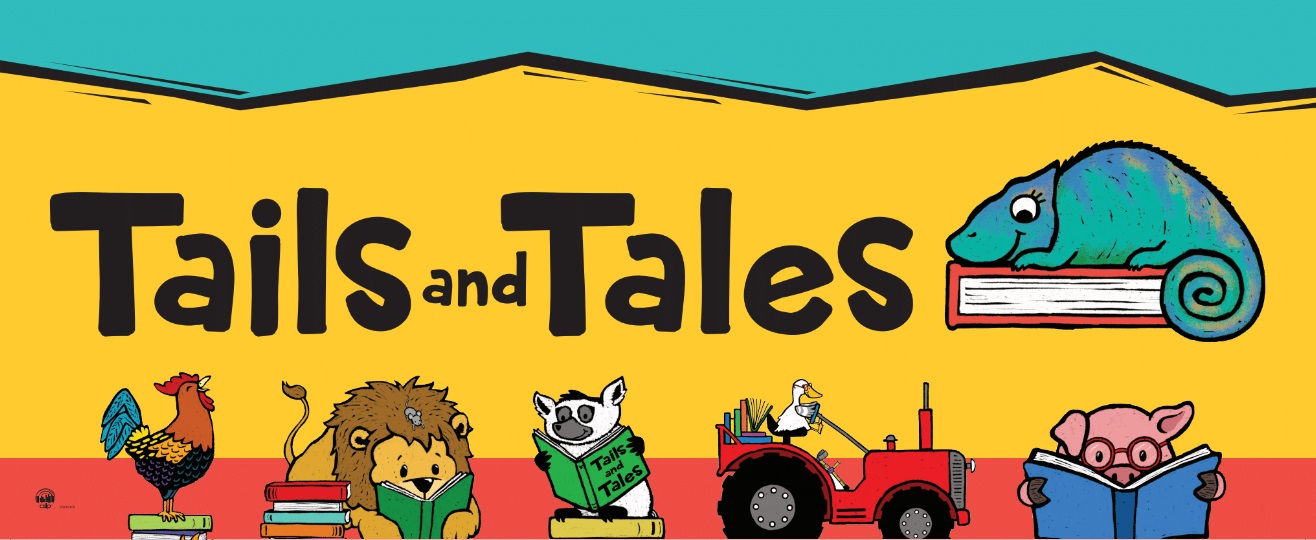 You can now register for the online Summer Reading Program. We are using Readsquared again this year. Click on the program you want to enter, and then create a login and password. If you want to register more than one person on your account, choose "Myself & Other Readers"
If you are a parent, you can participate in the Adult Summer Reading Program. Register with the Adult Program and choose the "Myself & Other Readers" and then you can enter the others under the appropriate program when you are prompted.
Click to register today! 2021 ONLINE SUMMER READING REGISTRATION PAGE
Find out about all the summer programs on the library's online calendar. Most programs require registration. Please help us plan for your participation by signing up. No walkins will be allowed this year.
UPDATED MASK POLICY
Updated June 17, 2021
The Board of Library Trustees are making masks optional for patrons. The staff will continue to wear masks for the protection of everyone.
Clicking on certain images will direct you to more information and/or registration.
Upcoming Events