UPCOMING EVENTS
FIND OUT WHAT'S HAPPENING AT THE LIBRARY
The best way to stay informed with what is happening at the library is to sign up for our email updates and newsletters.
Latest email update: AUGUST 2022 NEWSLETTER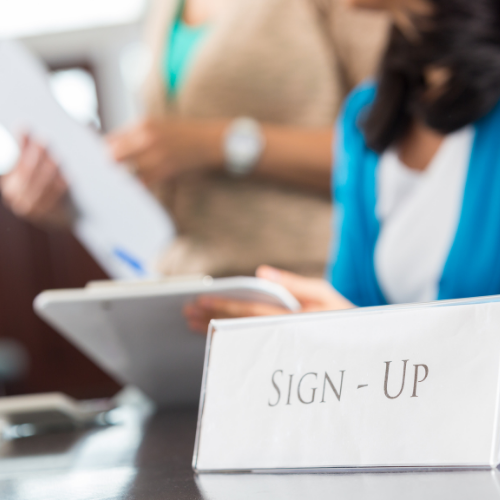 2022 SUMMER READING

Wow! All ages have been reading this summer and logged their books or minutes into our online program, Beanstack. Here are the statistics:
Early Readers (ages 0-5): 23 participants and they have 941 books read to them or read themselves
Children (ages 6-10): 21 participants and they read 16,489 minutes
Teens (ages 11-17): 7 participants and they read 8,677 minutes
Adults (ages 18+): 19 participants and they read 43,626 minutes
That is a total of 70 people who participated! For the the three groups that logged minutes, the total is: 68,792!
Congratulations to everyone who read and also those who won prizes.
A special thanks to the Friends of the Moultonborough Library who support the summer reading program every year. They pay for the special decorations, programs and prizes!
LIBRARY CALENDAR UPCOMING EVENTS