UPCOMING EVENTS
LET'S GO FISHING!
An interactive, virtual puzzle for all!
Beat the winter blues, and help us complete this mosaic puzzle.
https://letstick.to/session/172cc810
Click on the link above and then bookmark the page, and then refresh to see the puzzle coming together. You can add 100 pieces a day.
FIND OUT WHAT'S HAPPENING AT THE LIBRARY
The best way to stay informed with what is happening at the library is to sign up for our email updates and newsletters.
Latest email update: JANUARY 2023 NEWSLETTER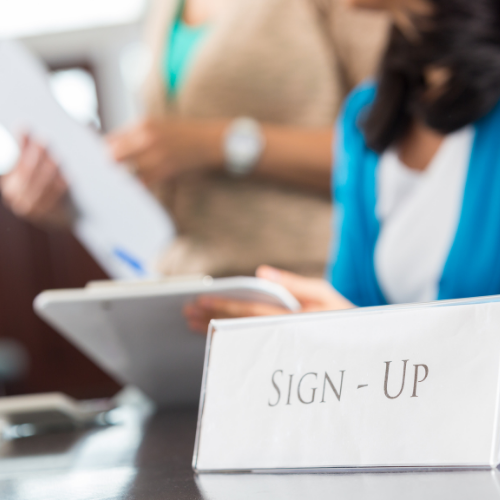 WINTER READING CHALLENGE: ALL THE FEELS
We Challenge You to Join Us!
As a community, we are challenging all of you to read 30,000 minutes in the month of January. This will all be done online, so need to go out in the cold. In 3 easy steps, anyone can join:
Create an account, if you don't already have one (we used this same online tool during our summer reading program). If you are participating as a family, you can register everyone all at once.
Start earning badges right away when you register and start filling up that BINGO card!
There are two online reading programs - one for youth (ages 0-17) and one for adults (18+)
The library will keep track of the minutes read collectively and share where we are each week.
If you have any questions, please feel free to contact us and we can assist you.
LIBRARY CALENDAR UPCOMING EVENTS